Powered by Popcorn, we take a closer look at the week's box office winners and losers. As your resident prognosticator, we'll also share some of our predictions for the coming week.
In A

Pieshell

Nutshell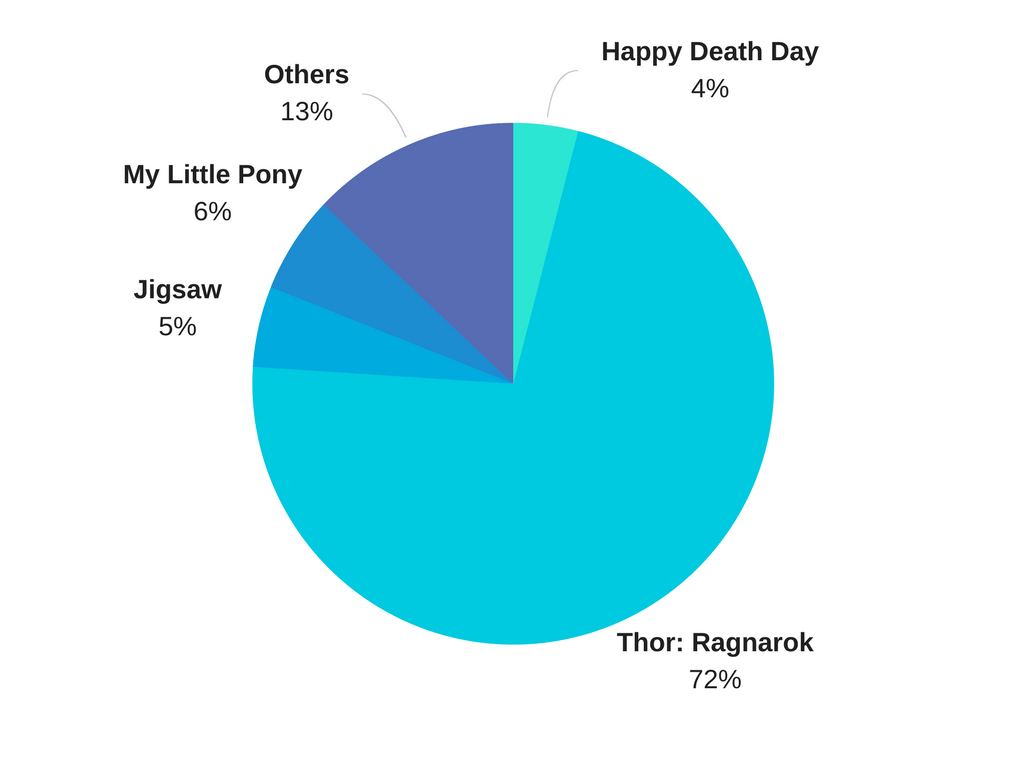 Winner(s):
No Contest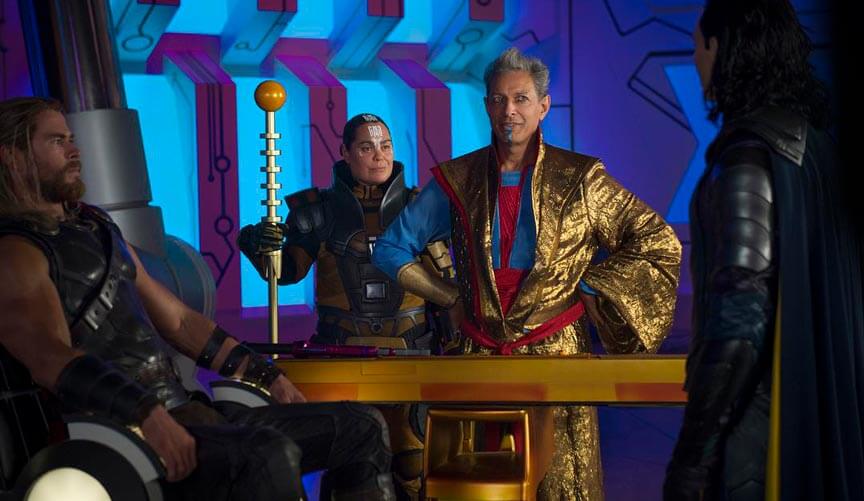 Photocredit @ Walt Disney Studios Motion Pictures
Like a raging fire, Thor: Ragnarok (93% Fresh, 7.5/10) swept across the box office and devoured its contenders for the second week straight. The film made another $2.5 million, bringing its total gross to $5.2 million and keeping it on track to overtake Spider-Man: Homecoming as the second highest-grossing film of the year.
Bronies Unite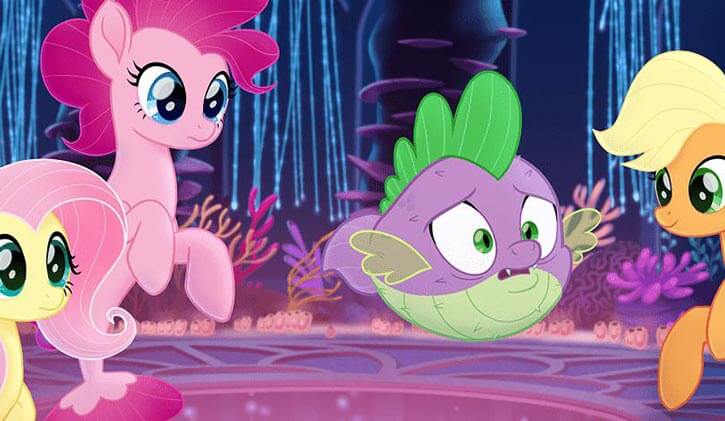 Photocredit @ Lionsgate
Our money was on A Bad Moms Christmas (32% Rotten, 4.4/10) to secure the runners-up spot, but we couldn't say we were surprised to see My Little Pony: The Movie (46% Rotten, 5/10) coast to second place with $171,000.
The animated musical is based on the popular 2010 television series originally envisioned for young girls, but has since become something of an unexpected cult phenomenon among many adult males.
Loser(s):
Game Over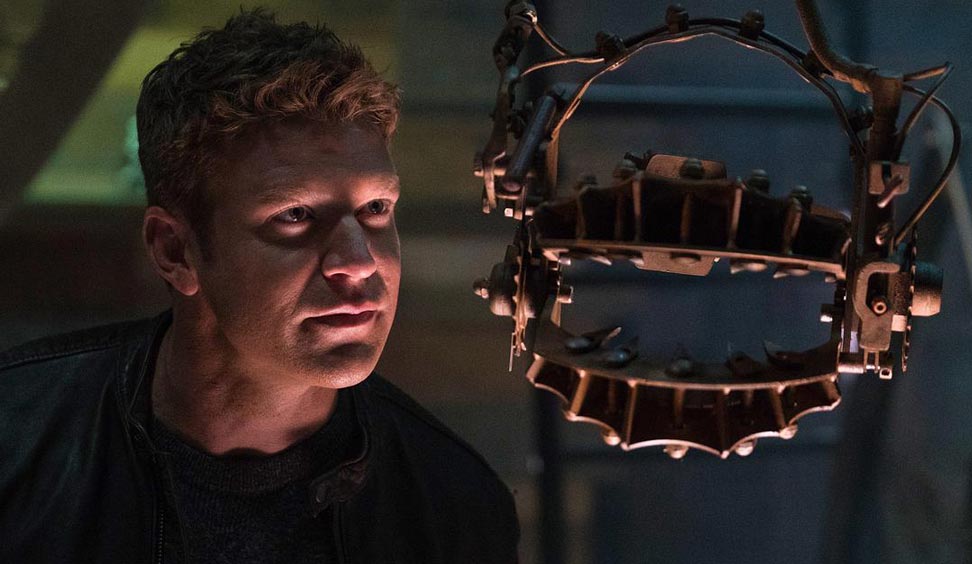 Photocredit @ Lionsgate Films
Initially pegged as a reinvention of the saga, Jigsaw (31% Rotten, 4.5/10), the eighth chapter of the Saw horror franchise, opened to a lowly $162,000 and is now the lowest-grossing instalment in the US. It may be one of the most lucrative film series of all time, but the time is nigh to finally retire Billy the puppet.
Prediction(s):
Money No Enough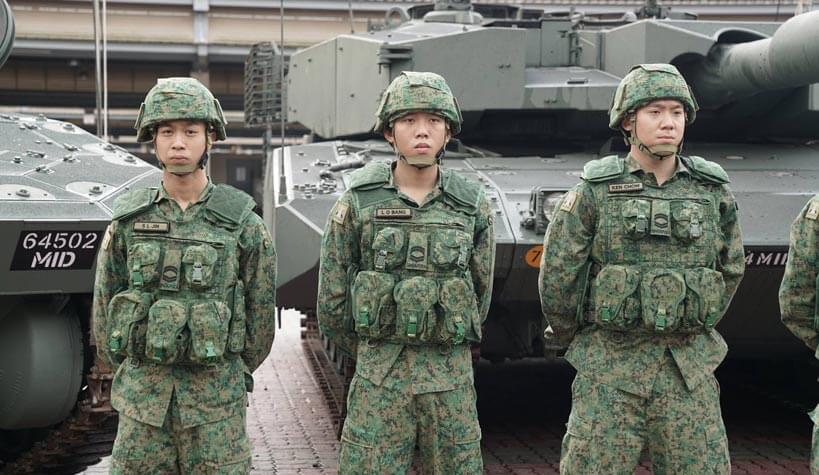 Photocredit @ mm2 Entertainment
It's the same ol' story – Thor: Ragnarok will claim the top spot for the third consecutive week, although we do expect to see a very strong performance from Ah Boys To Men 4. Directed by Jack Neo, the fourth addition to the franchise sees the return of the endearing army boys as they are called back for in-camp training.
Other new releases include biopic Victoria & Abdul, supernatural drama A Ghost Story, and George Clooney's comedy crime Suburbicon.
*All numbers are in estimates.
Download the Popcorn app to get notified when that blockbuster you've been waiting for opens in cinemas. Stay on top of upcoming releases by subscribing to our weekly newsletter here. Also, follow us on Facebook and Instagram for more daily updates.