Powered by Popcorn, we take a closer look at the week's box office winners and losers. As your resident prognosticator, we'll also share some of our predictions for the coming week.
In A

Pieshell

NutshellWinner(s):
Royal Flush For Kingsman: The Golden Circle
Photocredit @ 20th Century Fox
As predicted, the redonkulous spy sequel (50% Rotten, 44 Metascore) topped the week's local box office with an impressive $2.1 million, with $1.95 million coming from the weekend alone. This makes it the industry and FOX's all-time highest opening weekend for a NC16 film in Singapore.
Pennywise Remains A Threat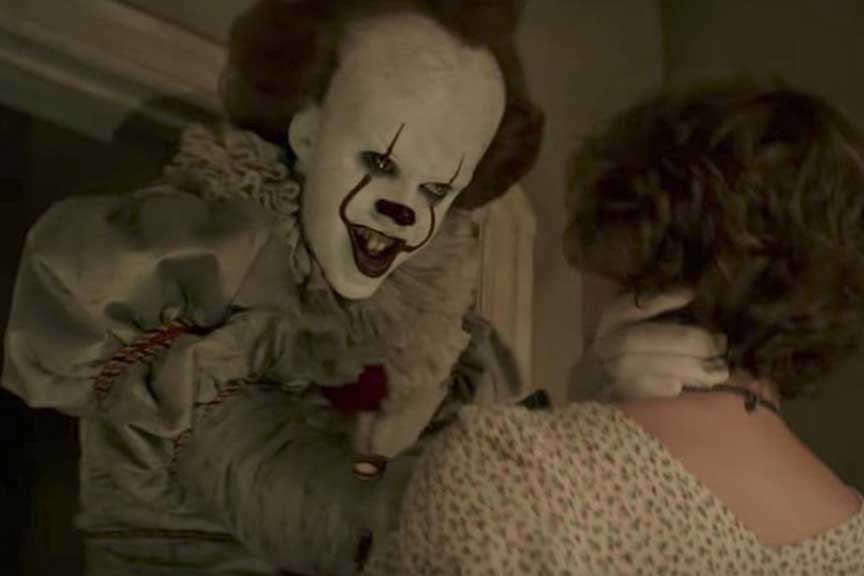 Photocredit @ Warner Bros. Pictures
Falling about 40% from last week, It was certainly no match for the boys in boots and suits, raking in about $400,000 at the box office and bringing its total gross to $2.5 million. Regardless, its runner-up spot went largely unchallenged.
Loser(s):
All The New Releases Bombed
You would be forgiven for thinking that Kingsman: The Golden Circle was the only new release of the week – that's how poorly the other entries performed!
Photocredit @ Lionsgate
Jake Gyllenhaal's critically-acclaimed biographical drama Stronger (95% Fresh, 76 Metascore), whilst the top performer, was not popular with audiences, and made up only 2% of the box office. The less said about The Glass Castle, Nails, and Soul Mate, the better.
As predicted, Jennifer Lawrence's Mother! claimed the highly-contested third place, with Korean fan-favourite action comedy Midnight Runners nearly pulling off an upset to take the fourth spot.
Prediction(s):
Kingsman: The Golden Circle For #1 Again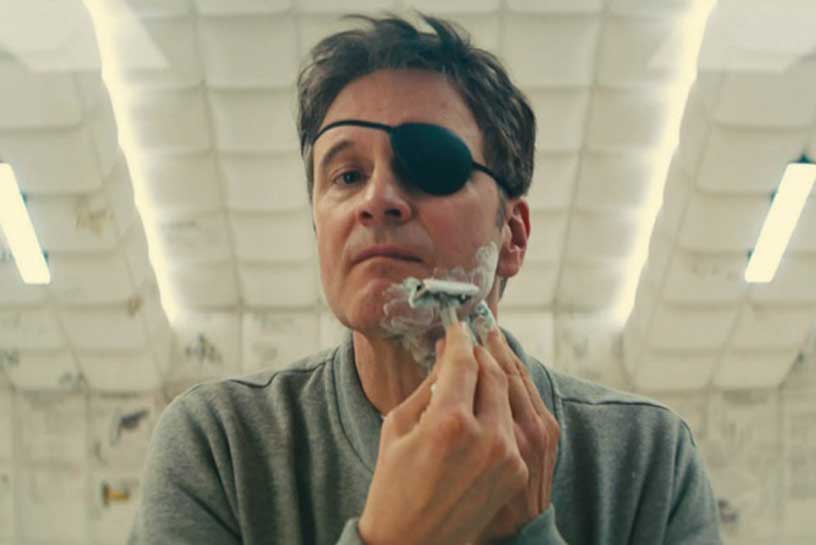 Photocredit @ 20th Century Fox
Kingsman: The Golden Circle will be facing a tougher challenge to hold on to its berth, with animated adventure The LEGO Ninjago Movie, action thriller The Foreigner and horror remake Flatliners posing as difficult hurdles. Regardless of the competition, we expect it to hold out for the second week straight.
Bio Raiders, Revolt, Spyder, The Man With The Iron Heart, and In Time To Come will also be entering the fray.
Double Trouble

Photocredit @ Warner Bros. Pictures
Never push a good man too far… because he might just steal your slice of the pie and leave nothing left. The evergreen Jackie Chan stars (and voices) in two new movies this week – The Foreigner and The LEGO Ninjago Movie, and we predict that his popularity will have significant effect at the local box office. In no particular order, they will round up the second and third place for the coming week.
*All numbers are in estimates.
Download the Popcorn app to get notified when that blockbuster you've been waiting for opens in cinemas. Stay on top of upcoming releases by subscribing to our weekly newsletter here. Also, follow us on Facebook and Instagram for more daily updates.